For business owners everywhere, the natural inclination is to always strive to reach new customers. The logic is simple: the more unique customers you manage to obtain, the greater the profit you end up generating.
It may surprise you, then, that focusing your attention on rewarding existing customers can actually be more beneficial in the long run.
In general, acquiring a new customer can cost five times more than retaining an existing one. Studies have shown that targeting existing customers is much more likely to result in repeat sales — and a mere 5% increase in customer retention can increase a company's profitability by 75%.
Enter customer loyalty programs. The main goal of a typical customer loyalty program is to keep your existing customers happy in order to motivate them to continue visiting your business. Through word-of-mouth advertising and a customer base eager to try new products or services you may launch, you are able to reap the benefits of their devotion and establish a steady and secure stream of revenue.
While you should still focus a great deal of your marketing efforts on obtaining new customers, knowing how to cater to the ones you already have comes with a set of extremely valuable perks.
Therefore, here are some creative customer loyalty ideas that you could easily integrate into your strategy today.
1. Exclusive Access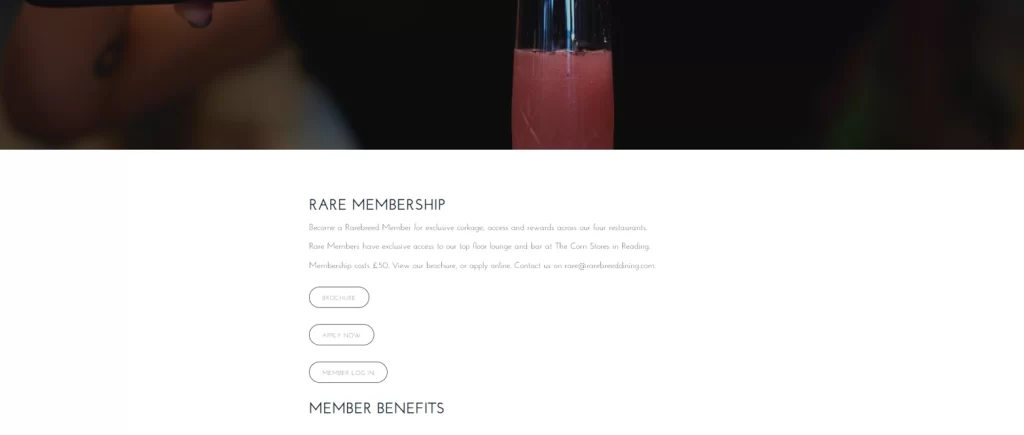 Giving returning customers exclusive access to certain deals or offers is a fantastic way to motivate them to remain committed to your brand. Not only does this strategy ensure repeat business, but it also helps you promote your customer loyalty program to others who may want in on the special perks, thus effectively expanding your reach and customer retention strategy.
For example, a coffee shop might offer special types of coffee blends unavailable to other customers, a restaurant might do a burger and beer bundle every Tuesday for £10.
Here are a few tried-and-true modalities of providing exclusive access to customers:
Offering exclusive perks and experiences to loyal customers can improve their overall satisfaction with your business, leading to positive word-of-mouth and increased customer loyalty. Exclusive access can also incentivise customers to engage more with your business by visiting more frequently or spending more money on each visit.
Keep in mind, though, exclusive access must remain exclusive. Don't hand it out too easily, or it won't have the desired effect on generating loyalty.
2. Personalised Experiences
Offering personalised experiences goes a long way toward making returning customers feel seen and valued.
For example, a restaurant might offer recommendations in line with a customer's dietary restrictions or favourite dishes, or provide a surprise treat to celebrate a birthday or anniversary, helping to create the best restaurant experience.
To make buyers feel personally and emotionally connected to your business, here is what to have in mind:
Your work is not done after a customer has had the experience. Don't forget to ask for feedback so that you know what was good and what to work on.
Given that analysing feedback can be a tedious and challenging process, you may even want to consider hiring a professional customer feedback consulting service. With professional assistance, you'll be able to precisely gauge the effect personalisation has on the customer's level of brand devotion and how you might improve your strategy.
3. Gamification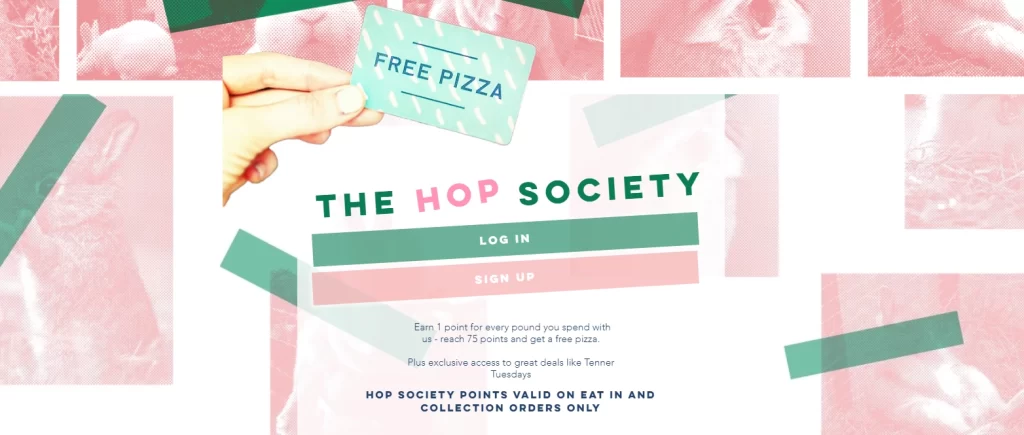 Through the process of gamification, you can introduce elements of a game into your loyalty program. These elements add an enjoyable sense of progress and keep customers engaged and excited, motivating them to keep returning to your brand.
Examples of gamification in your customer loyalty program may include the following tasks:
Generally, people love to play, even if they don't realise they're actually playing. Use this inherent playfulness to your advantage to motivate customers to keep returning to your business.
4. Great Customer Care
Regardless of whether a customer interacts with a restaurant server, sales associate, or customer support agent, providing excellent customer service is incredibly important for inspiring loyalty and driving customer satisfaction. Businesses should focus on engaging with customers through interactive and timely conversations that prioritise a stellar customer experience.
To achieve this experience, all company employees should be appropriately instructed on how to engage with customers in an authentic way.
For instance, as an added human touch, front-facing staff should address a customer by name and incorporate unique information, such as previous buying preferences, into their interactions. Employees must also be responsive to customers' individual needs and preferences, and strive to empathise with them accordingly.
Additionally, the company's employees must take ownership of providing an excellent customer experience. This ownership means striving to be proactive and feeling personally responsible for smoothly assisting a customer every step of the way if necessary.
With employees who have been properly trained in customer care and service, you contribute greatly to inspiring devotion and retaining customers.
5. Building a Community of Loyal Customers
Building a community through your customer loyalty program can be an effective way to increase customer retention. Customers who are members of the loyalty program should feel like they are part of an exclusive group, which can foster a sense of belonging and increase engagement with your brand.
Building a community of loyal customers means creating opportunities for them to interact and engage with each other. This engagement can be done through social media groups, in-person events at your venue, or even online forums. A community like this allows your most loyal customers to share their experiences, ask questions, provide feedback, or even to have a bit of fun – which can help you improve your services and bring more people into the circle as appropriate.
In order to build a community successfully, you need to…
The biggest benefit of having a community group is it allows you to more easily demonstrate customer appreciation. And in the end, that's what a loyalty program is all about.
Takeaway
Overall, customer loyalty programs can be a valuable tool for businesses looking to improve customer retention and engagement while also increasing sales and revenue. Once your customers feel valued and respected for their business, you can relax a bit and enjoy steady earnings that come with a loyal and dedicated customer base.
Want to see the Kobas system in action?
Kobas enables teams across the hospitality industry to manage all areas of the business, from one connected and complete system.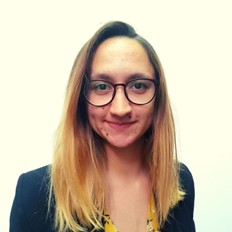 Written by: Nina Petrov is a content marketing specialist, passionate about graphic design, content marketing, and the new generation of green and social businesses. She starts the day scrolling her digest on new digital trends while sipping a cup of coffee with milk and sugar. Her white little bunny tends to reply to your emails when she is on vacation.