Customer Loyalty
Keep loyal customers coming back and create a consistent revenue stream with our intuitive customer loyalty app.
---
The Kobas customer loyalty app helps restaurants, bars, pubs, cafes, and other hospitality businesses drive footfall and revenue. How? By encouraging re-visits through engaging reward schemes hosted on a branded web app.
Discover a white-label application that meets your brand requirements using your logo, colour palette and selected style guide.
Whilst the app looks appealing to your guests, we've also ensured that it's easy to setup, manage and use. Within a customer's account, they'll have access to a hub of information and actions including monitoring next rewards, reward redemptions, nearest venues, reservations, profile settings and more.
Our customer loyalty platform is hosted within the Customer Interaction Centre (CIC) as a progressive web application. As a result, it scales down perfectly to look and feel like a mobile app and with the same usability, but without the download. However, it can be accessed via a PC, laptop, or tablet device too.

Simply promote your loyalty app on your website, social media or use QR codes across online channels and offline materials to navigate customers directly to your loyalty web page.
The Kobas product pillars are seamlessly connected, allowing you to gain full transparency into the effectiveness of the Kobas customer loyalty platform by using the customer engagement insights tool. Understand how much revenue your loyal customers generate your business, how many inactive users you have in the system and what loyalty offers are most effective.
---
Redeem options
We've made sure that collecting points and redeeming a reward is efficient for everyone. This action can be completed in your venue, or online, by scanning the branded loyalty card or the unique QR code found in the customer's account. The Kobas system will do the rest, updating their loyalty account and order amount automatically. It's quick, simple and doesn't interrupt the flow of service.

To increase speed of service even further, or to help a customer who doesn't have access to their QR code, points can be added to their account later using the unique code on their receipt – easy.
---
Tailored rewards
Gain full control over the reward thresholds you want to launch for your customers. Once your customers hit the threshold set, the applicable reward will be added. Kobas supports a variety of rewards for you to choose from including monetary discounts, meal upgrades or a free product. The choice is yours!
Why not push footfall during quieter times of the day and week? With our point boosters feature, management and head office can create a schedule where extra points will be up for grabs. Similarly, you can also incentivise the purchase of specific items by offering additional points for each one purchased.
---
Connected approach
The core benefit of hosting all customer-facing solutions in one space (the Customer Interaction Centre), is the connected approach operators and their customers experience.

For example, when your guests use the mobile ordering app or delivery platform to place an order, all purchase information will be tracked and the applicable reward points will be added to their loyalty account.

When a customer registers for an account, we'll automatically create a new profile in the Kobas CRM system too. All future spending and loyalty activity will feed into their profile seamlessly, providing you and your team with enhanced transparency and efficiency across your customer's spending, visiting and loyalty activity.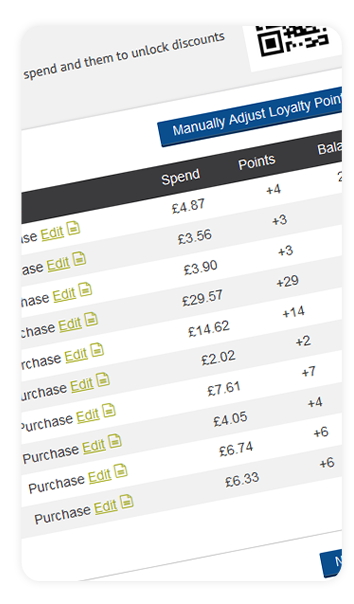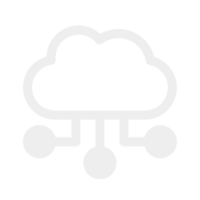 ---
More platforms across our Customers product pillar
---
Contact us
Get in touch to discuss your requirements and discover what Kobas can do for your business.
Get in touch