EPoS for Cafes & Coffee Shops
EPoS for cafes and coffee shops powered by Kobas – more than just a till.
---
Searching for the best EPoS system for your café or coffee shop, or maybe for a group of venues?

At Kobas, we provide the perfect blend of technology platforms for cafes and coffee shops including EPoS, integrated payments, customer loyalty, online ordering, and so much more. Even better, operators gain access to all parts of Kobas. That means no additional spending to use certain tools or third-party integrations, just one seamlessly connected and cost-effective system.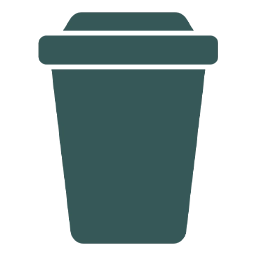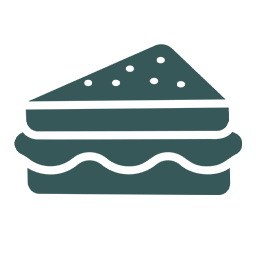 ---
---
User-friendly EPoS
A must-have for any café or coffee shop – the Kobas Point of Sale. Filter out inefficiencies and explore a system that will improve how you tackle that early morning coffee rush.
• Process orders in seconds with product modifiers. Large oat milk latte with two pumps of vanilla and an extra shot coming up!
• Take card payments using our Dojo EPoS integration.
• Serve customers on the move as our EPoS adapts perfectly for other devices such as iPads. Goodbye to extra costs for a separate handheld ordering solution.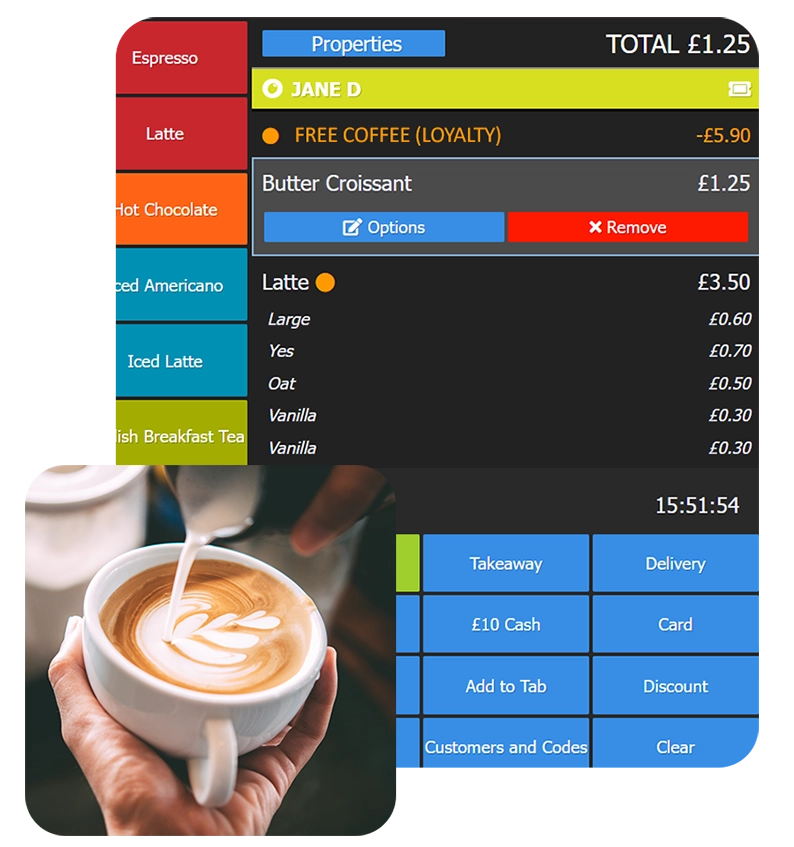 ---
Customer Loyalty App
Turn walk-ins into repeat customers and generate reliable revenue with a points-based loyalty program.
• Replace paper stamp cards with a branded web app, making it easy for members to track points, redeem rewards, and more.
• Manage flexible rewards in our cloud-based system. Choose from monetary discounts and vouchers, meal upgrades, or a free item.
• Schedule loyalty point boosters to engage your loyal customers and increase spending. For example, "get double points this week when you spend over £20!"
• Gain access to customer's profiles and learn more about their visiting habits.
• Hosted in your own connected app with the option to activate mobile ordering, delivery / click & collect and gift cards.
---
Stock Control
Streamline your stock processes with an inventory management platform that gives you the power to manage orders and deliveries within one centralised system.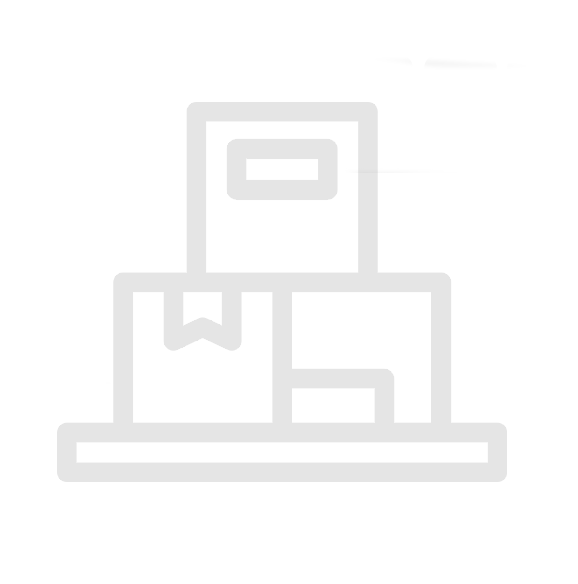 • Place orders with your suppliers without the back and forth phone calls and emails. Our automated emails and live order tracking makes things easy.

• Utilise our intuitive ordering AI to make sure you don't under or over order stock.

• Build your menus and analyse profit margins with our recipe engineering platform.

• Our system automatically produces accurate order values based on sales and historic stock longevity.


• Conduct stock takes on the go and record data in real-time.
---
Delivery / Click & Collect
Extend your offering and increase revenue by giving your customers the option to order for delivery or click & collect.

• Accessed within your own branded app where customer loyalty, mobile ordering and gift cards can also be found.

• No app download or signup needed.

• Supports delivery ranges, order ahead, live order status tracking, tipping, and much more.

• Integrate your EPoS for cafes with Uber Eats, Deliveroo and many others using our slick integration with Deliverect.
---
Business Insights
It's that time again – you've poured the beans and your baristas have prepared the coffee (latte art and all). Now, it's time to take a look at exactly how your café or coffee shop is performing. Kobas provides a suite of insightful reports to help you understand all areas of your business including sales, stock, customer engagement, labour and more.

• Customisable user dashboard
• Visual reports to easily identify trends
• Access reports from anywhere
• Real time reporting
---
Frequently Asked Questions
What is the best EPoS system for cafes & coffee shops?
The Kobas EPoS is a great option for cafes and coffee shops. It's a cost-effective and scalable system that fulfils basic and advanced requirements. For example, to get started you might want to utilise powerful EPoS, integrated payments, reports, and stock control.

When your business grows, the best-suited EPoS system should be able to meet your expanding requirements with additional platforms including rota management, holidays, customer loyalty, and more. As a complete hospitality system, Kobas offers exactly this.
What is included in the Kobas system for cafes?
Kobas provides a complete hospitality system, giving all businesses (regardless of size!) access to EPoS and all management platforms from day one. It's up to you how much or how little you'd like to use, whether that's just the EPoS paired with stock, or everything. This means our system will meet your requirements at the start of your journey, and in the future when your requirements expand.

All clients also have access to our five star success services including support and self help resources.
How much is a cafe EPoS system?
The price of an EPoS system varies across the market. Some providers will charge based on what areas of the system you use – the more you use, the more you pay. However at Kobas, we have two simple and cost-effective pricing models that each operate on a simple subscription basis. No hidden charges or costly licence fees, just one monthly cost for all parts of Kobas.
---
---
Want to discover what Kobas can do for your business?
Fill in your details and speak to a member of our team today.
Get in touch