About us
Our Mission: make it simple for hospitality operators to run their businesses intelligently, efficiently and profitably.
What we do
Kobas is a trusted technology partner for businesses across the hospitality industry, helping teams manage different areas of the business through one connected and complete system. Using our passion, knowledge and experience, we create and deliver software that solves industry challenges and brings results to the table.

Developed with scalability and flexibility in mind, the Kobas software solutions are the perfect fit for businesses across all F&B sectors, of all sizes. In fact, if you like eating out, it's likely you've been served using the Kobas system!
---
Our Story
Kobas was established in 2008 when founder James O'Sullivan, worked alongside a London bar group as a Development Consultant.

It was immediately obvious that there were significant operational challenges when running a hospitality business with unconnected and inefficient technology. James identified an opening to provide a solution for other operators who were experiencing the same pain points.



As a result, Kobas Cloud (as it later became known) was released in 2009, allowing teams to streamline their back-office systems by managing all processes and functions in one place.

The development on the product continued as the Kobas team and client base grew. Now, over a decade later, the Kobas product pillars support the complete hospitality management system that Kobas clients experience today.
---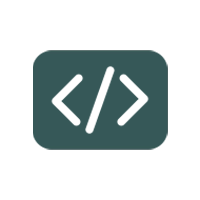 2008
Restaurant group wanted a way to remove spreadsheets from the business. CEO James O'Sullivan began developing software around their requirements.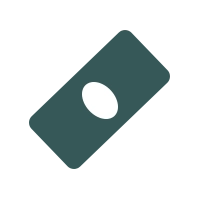 2009
The first cash log was recorded using Kobas. Further development around rotas and reports, alongside the introduction of the HR solution.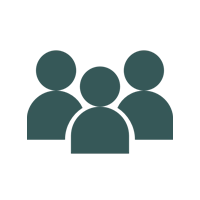 2013
As client demand and development grew, so did the Kobas team. New faces joined the business including CTO / COO Neil Mukerji.
2014
Kobas opened the doors to its head office in London to support continued growth. The Customer Loyalty platform also officially launched.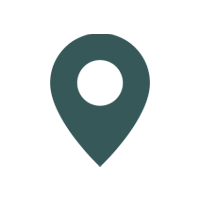 2015
Kobas used across 210 locations supported by an in-house team of 17. A focus on (you guessed it)… more development and growth.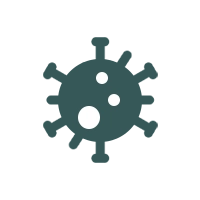 2020
Kobas gave 85% cost reductions to clients during COVID-19. Online ordering was launched. Introduction of new sales and marketing departments.
2021
Client base grew by over 110%. Many new team members joined the company, including the formation of new departments.
2022
The official go-to-market launch of a new and much anticipated In-Venue product, the Kobas Kitchen Display System.
---
---
Want to discover what Kobas can do for your business?
Fill in your details and speak to a member of our team today.
Get in touch