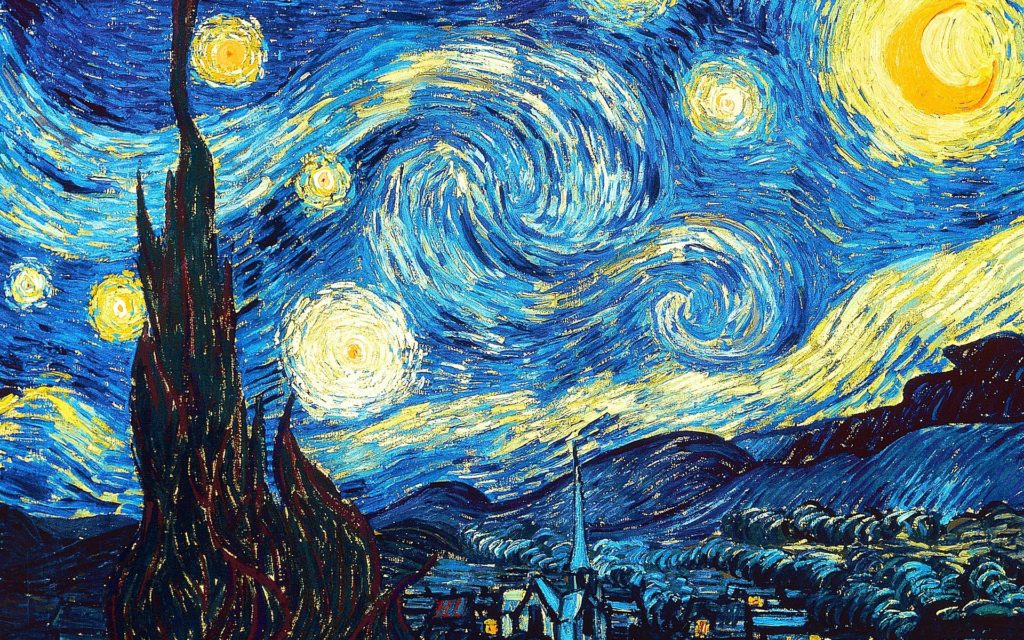 It is estimated that 1 in 6 people in the past week have struggled with their mental health, with 1 in 4 in the UK suffering from depression. Since 2013, rates of anxiety and depression have risen in UK part-time workers by 33.6%, and 29.7% in full-time workers. And yet, even with statistics like this, mental health difficulties in various sectors – especially in the hospitality industry – are largely unaddressed, unknown and shrouded in stigma.
Here at Kobas, we have either gone through something similar, or know someone who has. We know the importance of a support structure of people (or even just one person) with insight into the discord that plays in a loop in our minds; the pressure that builds as we're tasked with something seemingly mundane, such as getting out of bed or answering the phone; and the feelings of numbing uselessness. However, while we are conscious of it, we know there are too many people who are not.
After coming across the article by Stefan Chomka on BigHospitality and following the link provided to the Pilot Light campaign website, a conversation was inspired within Kobas that had only briefly been touched on before – personal experiences with mental health issues. From this conversation, a few statements stood out:
"I was numb most days, and, looking back, I have brief glimpses through this sort of… fog… that had descended upon my mental state. Whatever memories I could have made aren't there."
"I was alone, perpetually alone. On the inside and in my immediate circle. I didn't know how to talk about what I was going through. And because no one else did, I had to try make sense of it while manoeuvring through my difficult experience by myself."
"On a bad day, a small number of tasks or chores can suddenly become an overwhelming mountain of commitment that feels so intimidating it's paralysing. But there is still a part of me that knows it's simple stuff. And that part is saying that to ask for help is weakness. In the panic that follows, I might start to think about what others might think, or that they will be disappointed, which only adds to the panic I'm feeling."
One of the biggest takeaways from this conversation was the importance of an open dialogue when it comes to mental health. Raising awareness is a key component to fostering one, and this is something Andrew Clarke's campaign, Pilot Light, is aiming to do. With it, he wants to raise awareness of depression, addiction and the stigma frequently associated with mental health within hospitality. Launching sometime in the latter part of this year, Clarke hopes the interactive website will provide a space for those seeking more information, professional support or an outlet for their experiences.
There is little any one person can do, but if we all get involved in speaking out about this – talking about our experiences or asking questions so we can better understand other people's experiences – we'll be able to remove the air of mystery surrounding mental health. Hopefully, as Clarke alluded to, opening up about depression and anxiety will become as easy as mentioning when one has a cold or the flu.
To round this off, and drive the point home, here's another Kobas story:
"My experience with depression started when I was 19, just as I was starting my undergrad. Or at least, that's my earliest recollection. At the time, no one knew about what I was going through, so I suffered alone. No one knew because no one ever really talked about it – not in my group of friends or family, nor anyone in the public. That only changed when I was about 23, when one of my best friends opened up to me about her struggles with depression and anxiety. She said to me, 'No one knows, except for you, but I needed someone to talk to.' After she was done telling her story, I told her mine. And from there, I slowly told those closest to me. It starts with telling one person.
If you're reading this, please ask your friends and family how they're doing – how they're really doing.
And listen when they tell you."
---
If you or anyone you know is in need of emotional support, please contact Samaritans on 116 123 or email jo@samaritans.org.