Working at Kobas puts us in a wonderful cross-over space between London's web technology scene and the UK's burgeoning hospitality industry. That means we get to work with fascinating new technology to constantly improve the Kobas platform, and it also means we get sneak previews of hundreds of bars, pubs, cafés, clubs, and restaurants.
As ever in these updates, we look for new venues that demonstrate the variety of hospitality operations that can benefit from becoming a part of the Kobas family. This time we've a brasserie in Old Compton, a star-studded burger and shakes venue in Manchester, a nightclub in Cheltenham, and a music venue with a whisky bar and home to London's best barbecue.
Maxwell's opens their 9th venue with Old Compton Brasserie in August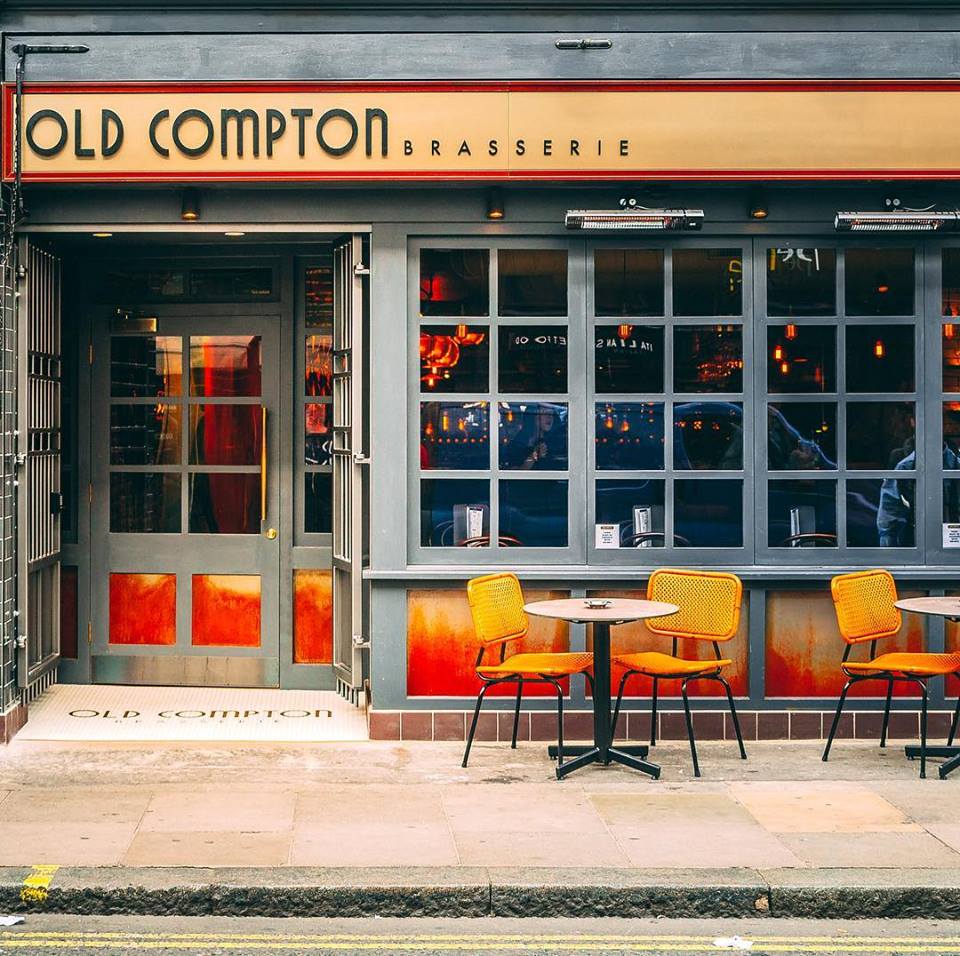 Old Compton Brasserie, Maxwell's 9th venue, is an all-day dining with an imaginative cocktail list, located in the heart of Soho. Poised as the neighborhood's newest artistic outpost, guests will enjoy cocktails from an award-winning mixologist and contemporary British food in a relaxed yet creative setting.
Archie's Burgers and Shakes Manchester venues switched to Kobas in September
Archie's switched their two sites in Manchester to Kobas in September. It's star-studded appeal has become a recognized and admired place to be, with a creative and unique menu ranging from their world-famous shakes and ridiculously indulgent waffles to the handmade smashed star burgers.
Tree joined Kobas in September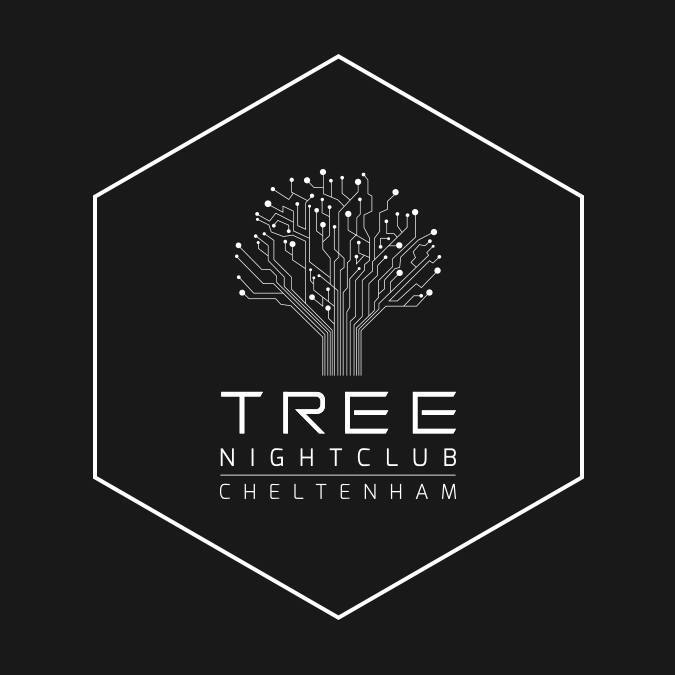 Tree opened in Cheltenham last month with Kobas as their EPoS provider. It promises quality nightclubbing with premium drinks and freshly made cocktails.
Smokd – Grey Horse switched to Kobas in September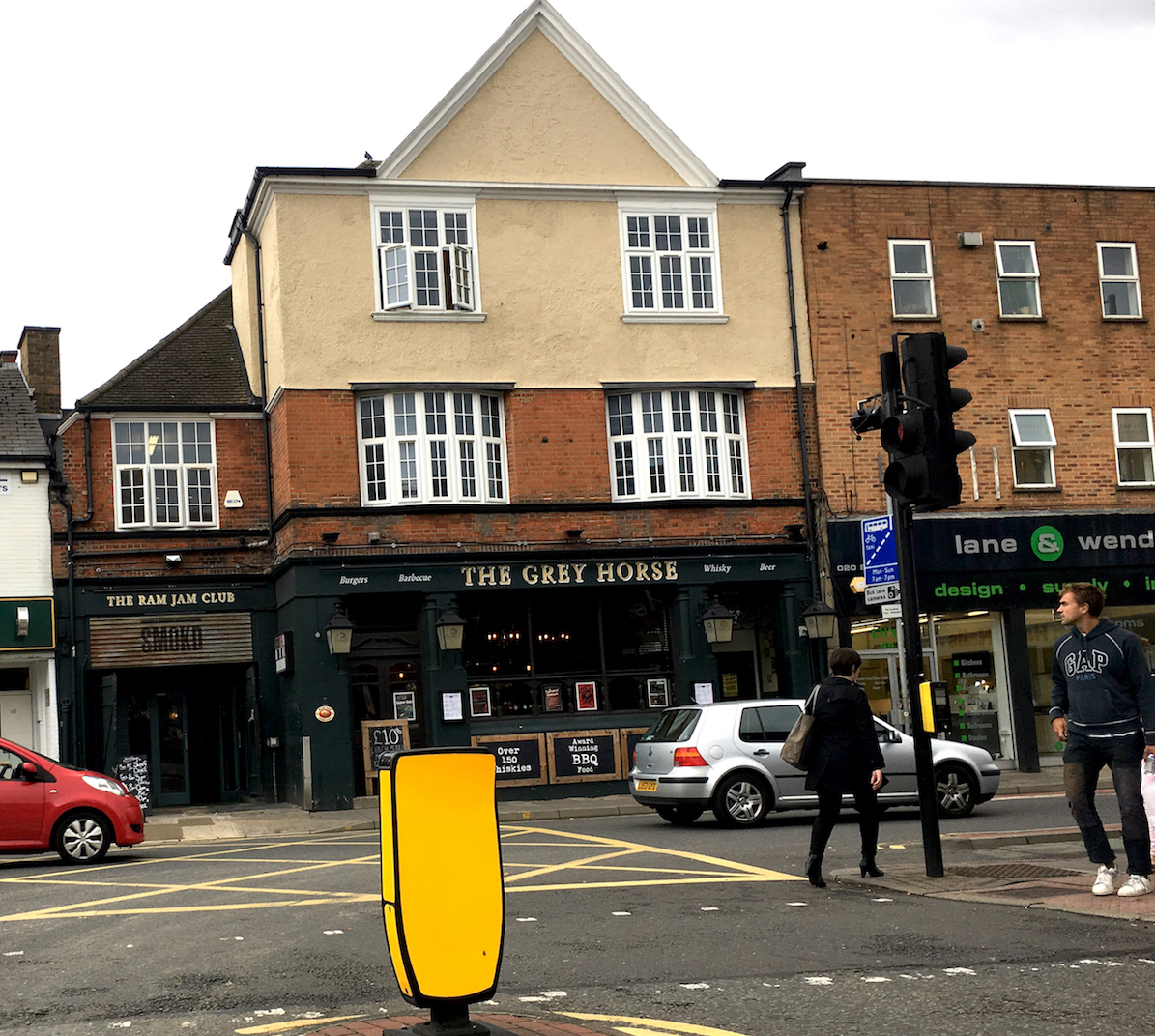 Awarded TimeOut's Best Pub in Kingston for 3 years in a row, Grey Horse switched to Kobas at the end of last month. It's a music venue, whisky bar and home to London's best barbecue restaurant – Smok'd.
---
That's all for now – we look forward to installing in a few more venues before the end of 2018. If you'd like to know more about new and existing Kobas venues, and our general exploration of great hospitality venues, keep an eye on our Twitter feed.