Working at Kobas puts us in a wonderful cross-over space between London's web technology scene, and the UK's burgeoning hospitality industry. That means we get to work with fascinating new technology to constantly improve the Kobas platform, and it also means we get sneak previews of hundreds of bars, pubs, cafés, clubs and restaurants.
As ever in these updates, we look for new venues that demonstrate the variety of hospitality operations that can benefit from becoming a part of the Kobas family. This time we've a Deep South diner in London's Covent Garden, a country pub on the edge of the Surrey Hills, and a city centre golf club in the heart of Manchester.
Joe's Table & Bar switched to Kobas in October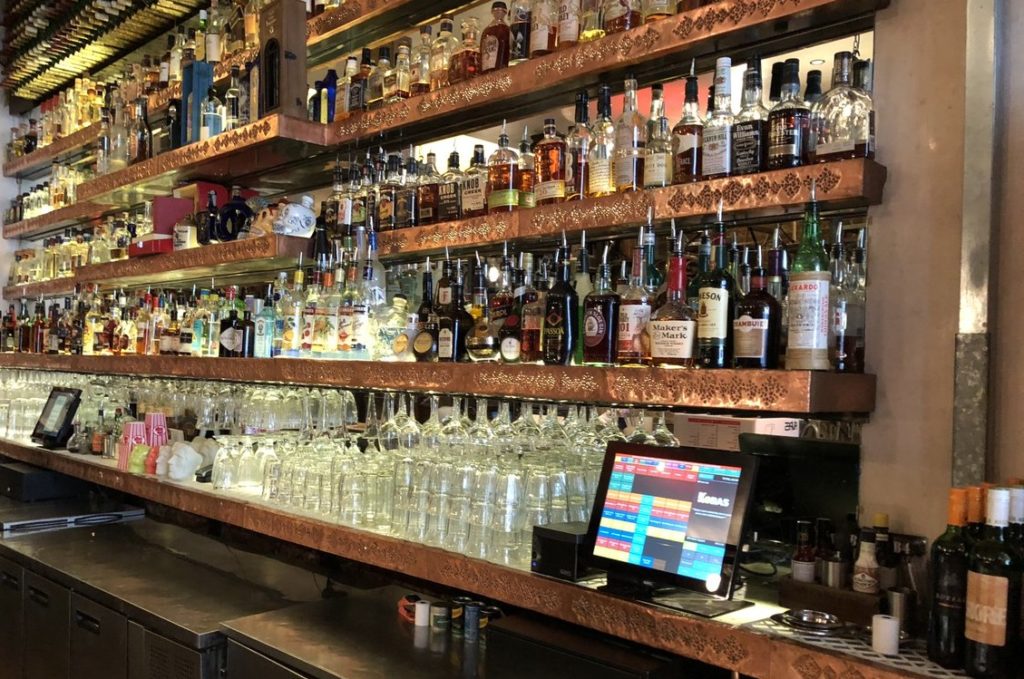 Joe's Southern Table & Bar is a large three level venue in the heart of London's Covent Garden, featuring a basement cocktail bar, and two floors of dining space centred around the fabulously well stocked bar shown above. In a single morning, prior to lunchtime trade, we installed a full rig including rack mount server, 13 printers and 10 tills. Joe's hosted our office Christmas party, and we can confirm that the food and drink selection is beyond reproach!
The White Hart in Witley switched to Kobas in November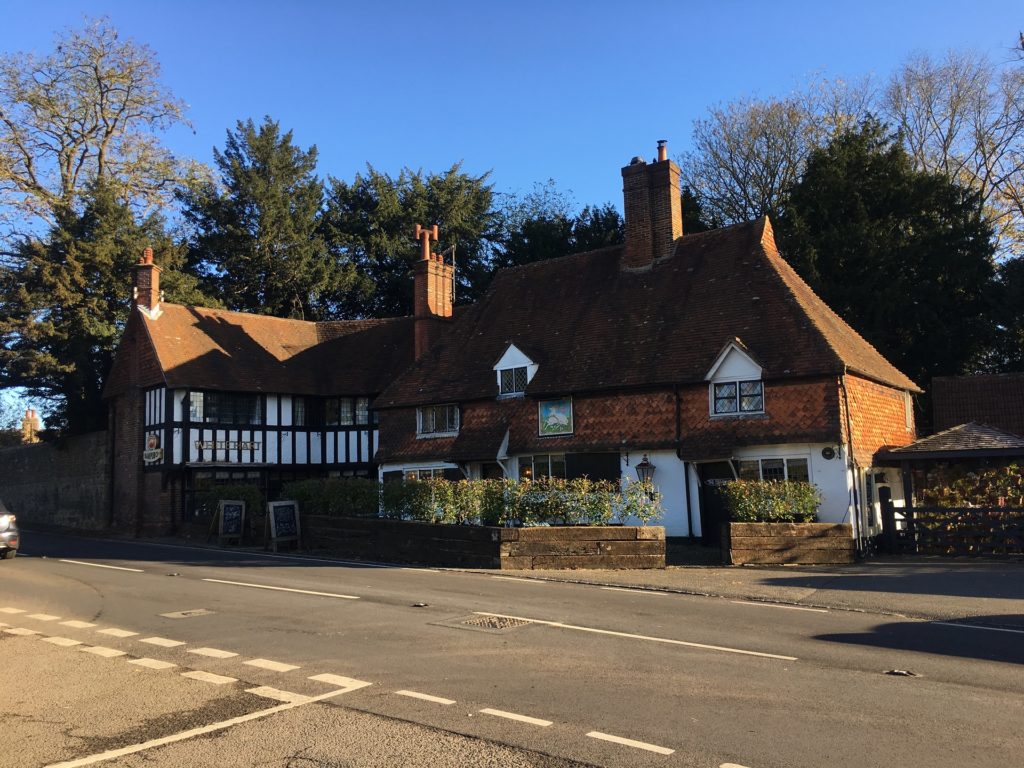 The White Hart and The Winterton Arms are two sister pubs on the A283, which runs from Godalming to Petworth, weaving through some stunning Surrey countryside surrounded by cricket pitches and hillsides worthy of a postcard. The Winterton Arms took Kobas in 2016, and The White Hart switched in November 2017. We managed to ensure Kobas was compatible with their Box Cielo tills, minimising cost of change. An authentic country kitchen and fantastic range of beverages await guests at both of these pubs.
The Range opened with Kobas in November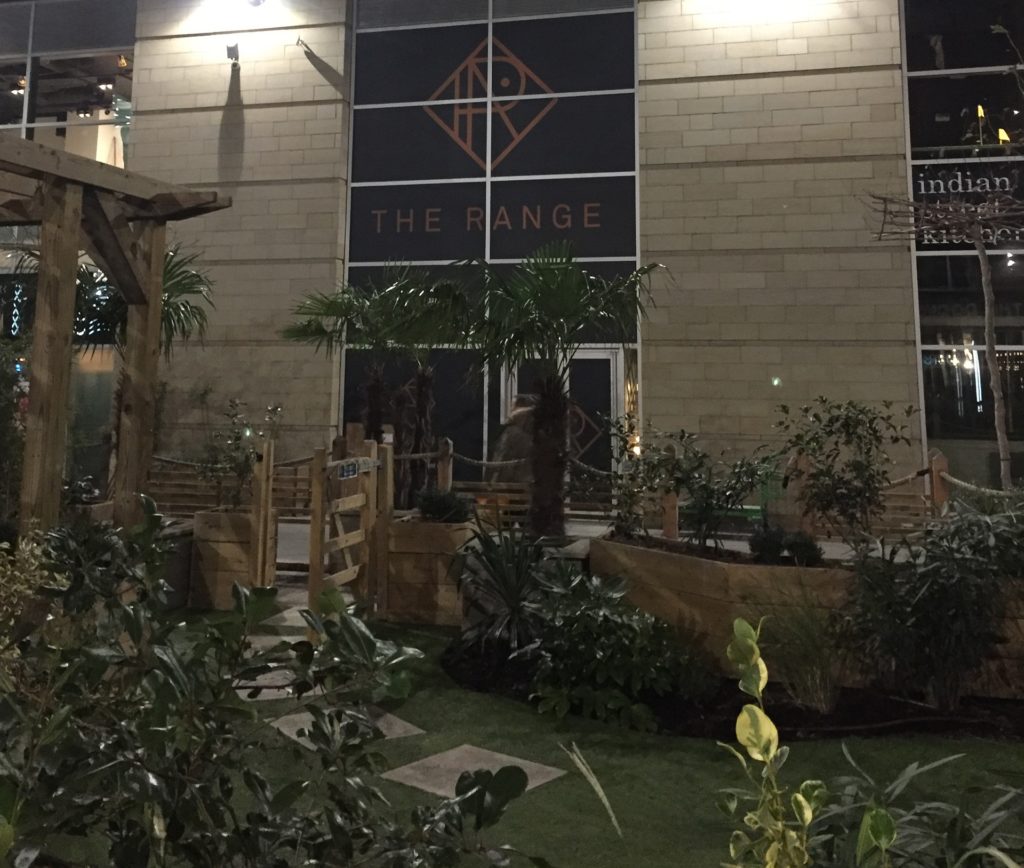 The Range is Manchester's first city centre golf club, able to simulate over 100 of the best courses in the world. Naturally it also has a bar and restaurant, which is where Kobas comes in. If you find yourself in Manchester, this is a great opportunity to try something new!
That's all for now – we look forward to unveiling some exciting new venues in the spring. If you'd like to know more about new and existing Kobas venues, and our general exploration of great hospitality venues, keep an eye on our Twitter feed.