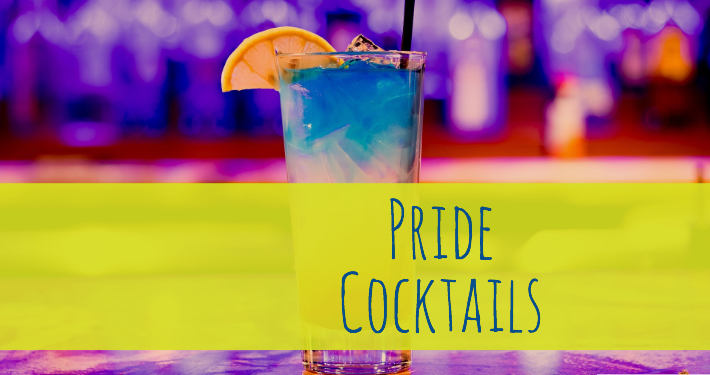 We at Kobas are firm believers in equal rights for everyone whether we're straight, gay, bisexual, non-binary, trans, asexual or anywhere else on the spectrum of gender and sexuality. Our team is proud to be made up of a diverse group of individuals who each bring something unique to the table to make Kobas the best hospitality management solution, helping pubs, bars, restaurants, cafés and more.
In honour of the annual Pride Parade happening in London this weekend, we want to share with you some of our favourite rainbow-themed cocktails. Whether you're participating in the parade, or staying home, here are a few ideas to get you started.
For those attending the parade, Kobas client Be At One on Greek Street is offering a limited edition Pride Package this weekend. You can pre-order and mix and match 5 Pride Cocktails for £25. Be At One bars are known for their incredible cocktails and we have no doubt these ones are no exception. From twisted mojitos and espresso martinis, here's what you can expect.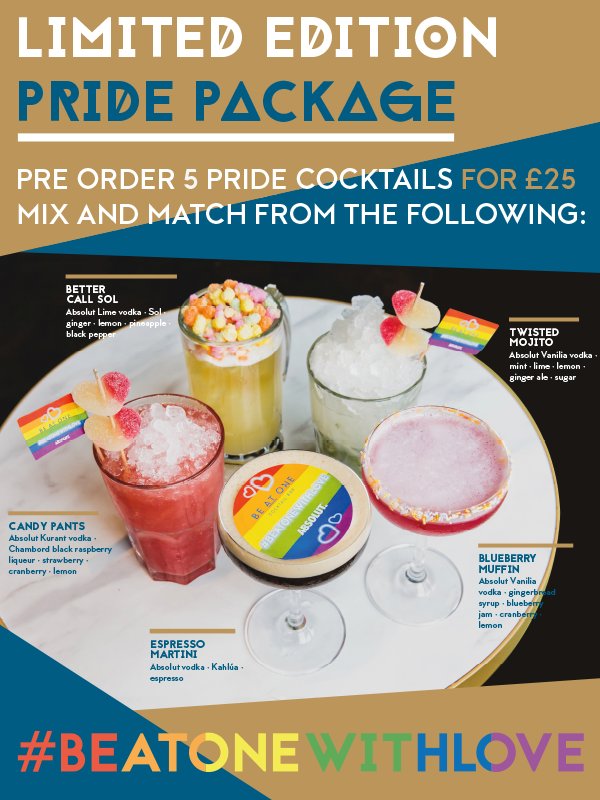 Another one of our clients, Benito's Hat, is offering £5 cocktails all day on Saturday in their Covent Garden and Oxford Circus locations! Stop by and grab a refresher – it's going to be a long day!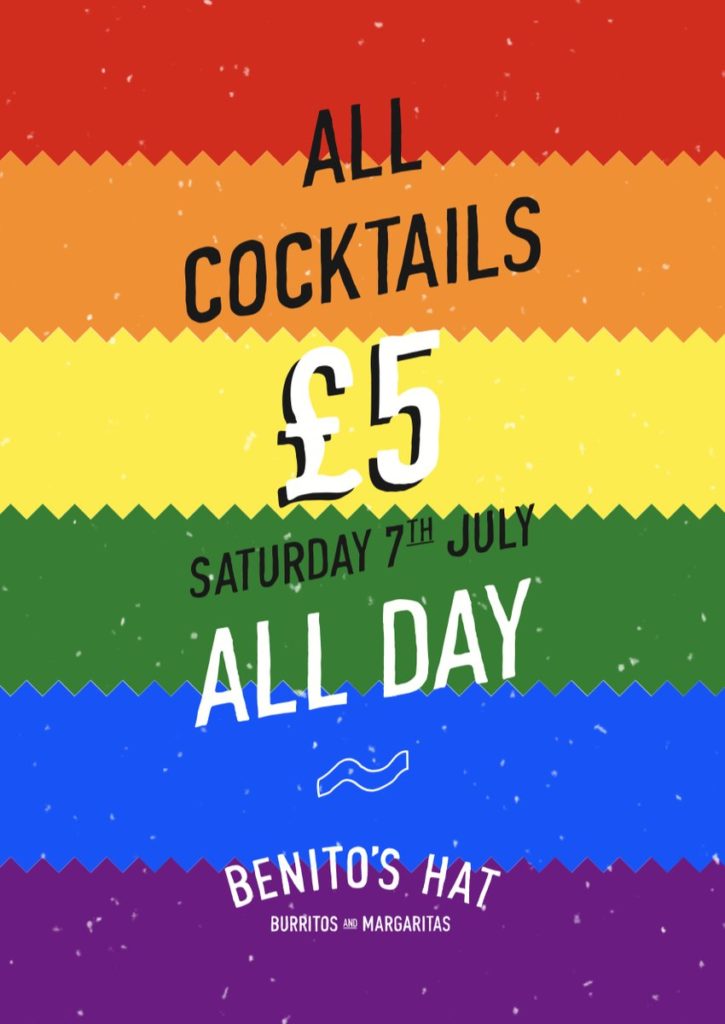 Now, for those who are are not big fans of crowds and would prefer to host their friends, here are a few, relatively easy recipes you can re-create at home.
The Cheever
The Cheever is a cocktail recipe by the folks behind Pride LA. This drink features notes of pineapple, coconut, and vodka, and is the perfect kick-off to what is likely to become a weekend of nonstop activities.
Ingredients
1 part (oz) vodka
½ part cream
½ part cream of coconut
½ part blue curaçao
3 parts pineapple juice
Jell-O Shots
Jell-O Shots are a fun cocktail made with gelatin and either rum or vodka. We prefer rum, but pick your own poison. These are fun, easy to make and instant crowd pleasers. Pro tip: Jell-O Shots are a blank canvas for creativity so mix it up with different colors, flavors and shapes. Use this as a guide, but spread your creativity wings! Your friends will love them. Thank us later.
Ingredients
1 package (3oz) Jell-O™ cherry
1 package (3oz) Jell-O™ orange
1 package (3oz) Jell-O™ lemon
1 package (3oz) Jell-O™ lime
1 package (3oz) Jell-O™ berry blue
3 ¾ cups vodka (can use plain, citrus or vanilla)
Whipped cream
Rainbow sprinkles
Stoplight Margarita
For all the brave tequila drinkers out there, this one's for you. For this drink, you will need a blender and a little bit of patience for that rainbow effect. But the end results are worth it, we promise.
Ingredients
Green Layer
1 oz. (30ml) Tequila
1 1/2 oz. (45ml) Lime Margarita Mix
Green Food Coloring (Optional)
Yellow Layer
1 oz. (30ml) Tequila
1 1/2 oz. (45ml) Mango Daiquiri Mix
Red Layer
1 oz. (30ml) Tequila
1 1/2 oz. (45ml) Strawberry Daiquiri Mix
Garnish: Lime Wheel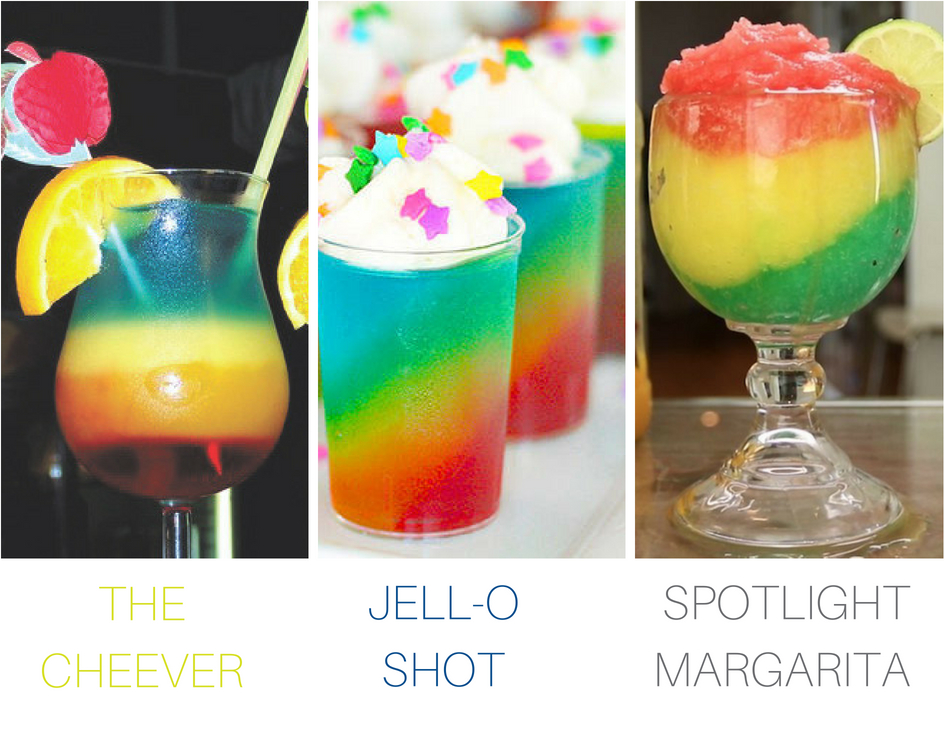 ---
Whatever you do this weekend, we hope you have a great time. Remember to drink plenty of water! Make sure to follow us on Twitter and Facebook for more updates.