Last week we installed into the lovely Palm Court Brasserie. Serving up Parisian-style French cuisine and fitted with a 1920's décor, it's located in the heart of London's popular Covent Garden. This the third of eight venues belonging to the Maxwells Group following our installs into Maxwells and Boulevard Brasserie with the others to follow later this year.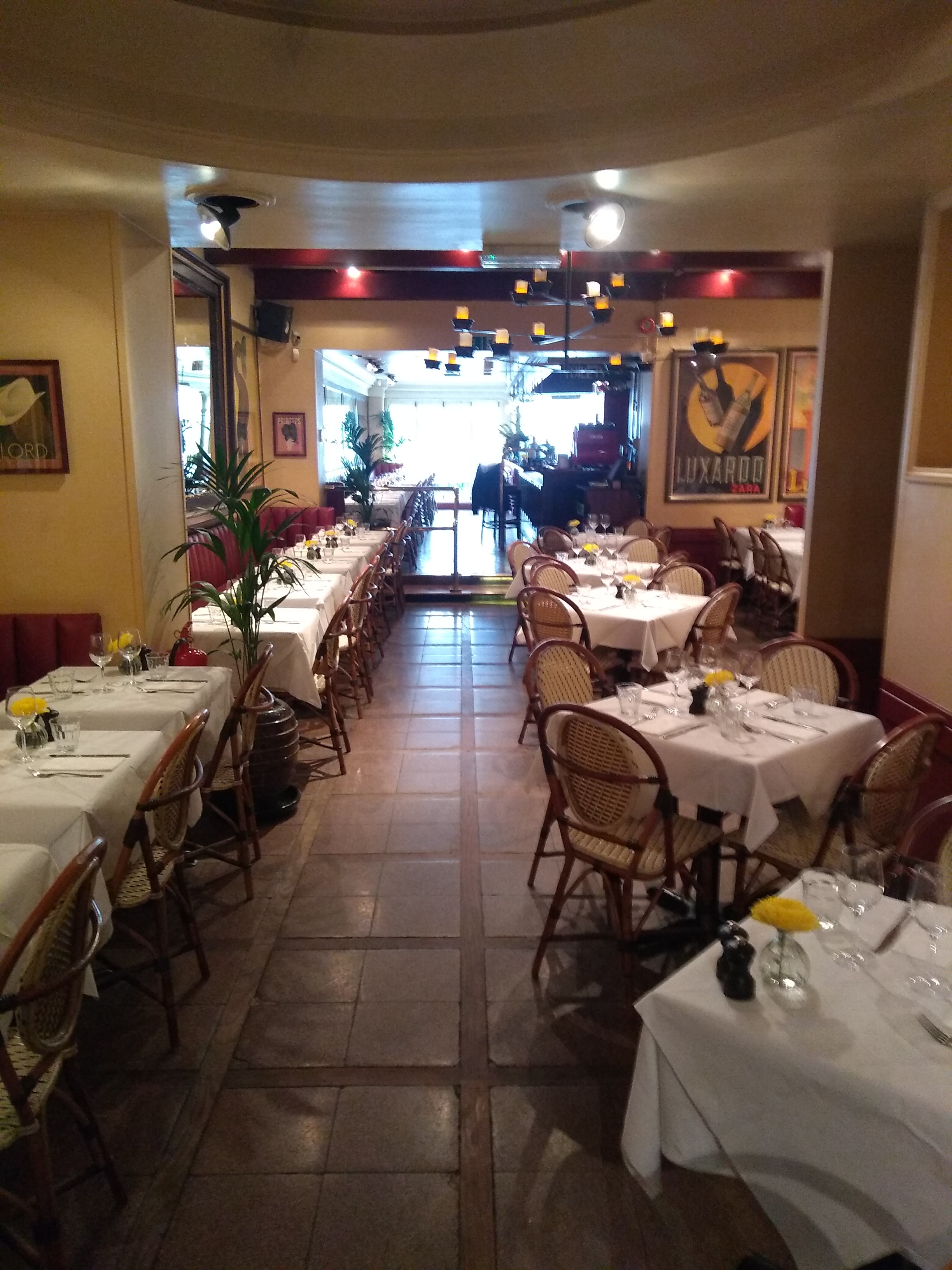 As usual, the trusty Kobas install team Rohan Gaetani (yours truly) and Gregor Davenport were up bright and early and, despite an issue with the office kettle which prevented our regular (and required) morning coffee injection, we were soon on our way with all the hardware, ready for install.
Upon arrival, we were greeted by the Maxwells IT crew who had removed their old EPoS system and hardware in advance to ensure the venue was ready for Kobas and also, the friendly staff preparing for the day ahead (who offered us coffee!).
After a quick tour of the venue to see how it operated and to learn the hardware placement, we began the installation. As it was a complete rig replacement, we installed 5 x Fixed Till Units, 6 x Receipt Printers, 2 x Kitchen Printers and the sites EPoS Server in a little under 2 hours, a super smooth experience if I do say so myself.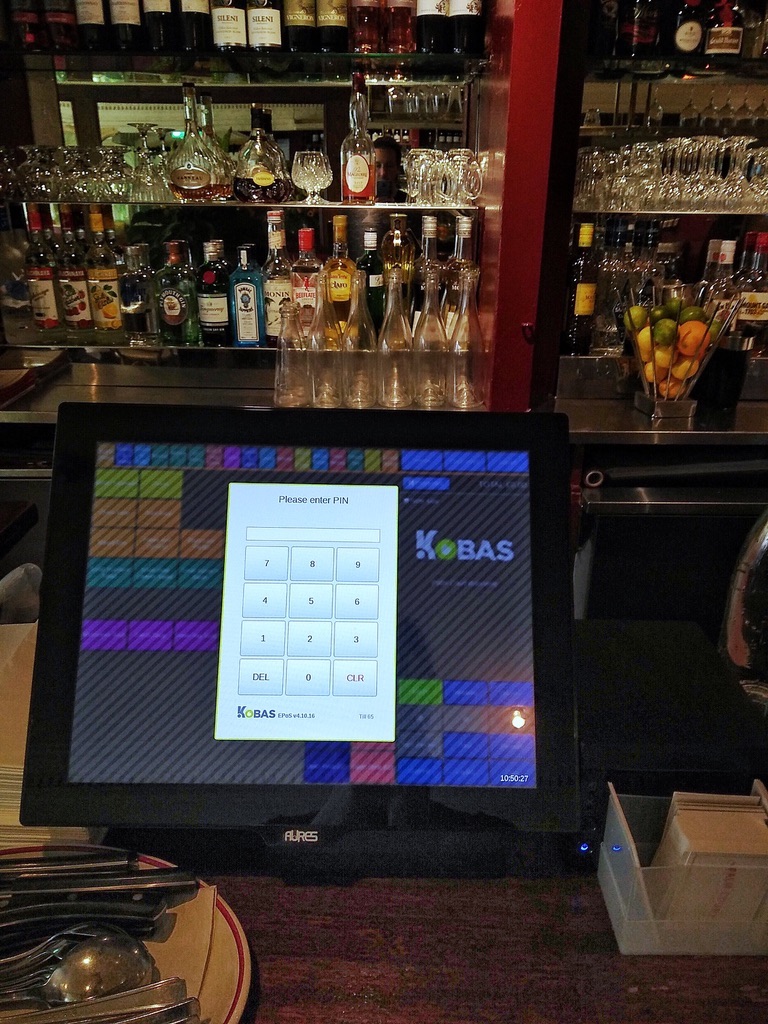 Following the installation, we could not leave without trying something from the menu so, I went for the Steak-Frites with Roquefort sauce and Gregor, the Grilled Porkchop.
Overall, it was a splendid experience and we're excited to welcome Palm Court Brasserie to Kobas and provide them with the best technology to run their business!
If your business is ready for a cutting edge hospitality management system used by leading industry players such as Maxwells Group then drop us a line.