Welcome to 2014, and if you were lucky enough to stop, welcome back to work. We've spent the break moving office which has provided good opportunity to work off those Christmas calories, and hopefully has minimised any disruption. The new office is still being kitted out, but we look forward to inviting many of you to our opening party in the near future.
Managing your team
We've just put live our first major update of the year, and our headline feature is a focus on managing your team. Gone is the old spreadsheet-like list of people; now your team are presented as a series of photo cards. You can filter by venue, and instantly search by name.
You can upload your own photos, or encourage your team to associate their email addresses with the fabulous Gravatar service.
Events – discount support
We've added discount code support into our online event ticketing system.
From within Kobas you can quickly and easily generate unique codes for distribution as promotions for your customers. Offer fixed value or percentage discounts, or waive the booking fee. Your customers can then enter the discount code when they're buying their tickets to qualify for the discount.
Cashlogs – cheque support
We've evolved our cashlog entry page to also support payments and deposits made by cheque.
EPoS
We've also released Kobas EPoS version 2.12 today, containing the following improvements:
Real-time transaction reporting to Kobas Cloud.
Fixed discounts (e.g. £20 off gift vouchers).
Tab management restrictions, to allow your team to be responsible for certain tabs and tables.
Overpayment by card gratuity management.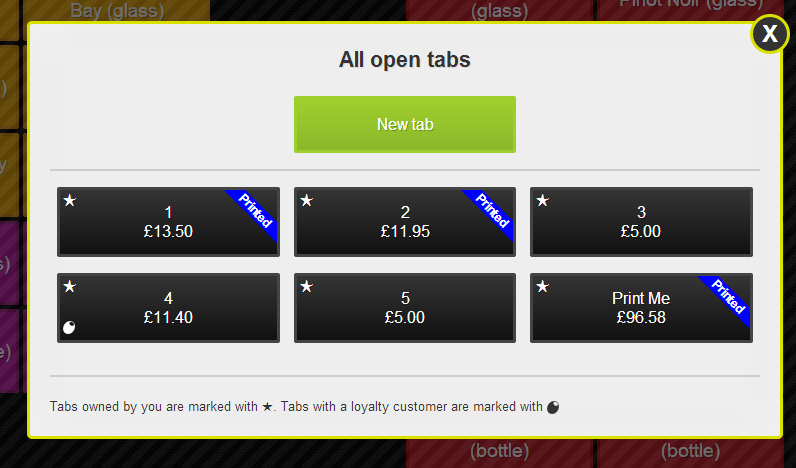 All the usual tweaks
As ever there's the usual round of UX and performance improvements across all the sections. In the coming month we will continue to work on the all new navigation, improvements to managing your team's HR records, adding take-outs as an EPoS option and plenty more besides.