Working at Kobas puts us in a wonderful cross-over space between London's web technology scene, and the UK's burgeoning hospitality industry. That means we get to work with fascinating new technology to constantly improve the Kobas platform, and it also means we get sneak previews of hundreds of bars, pubs, cafés, clubs and restaurants.
As ever in these updates, we look for new venues that demonstrate the variety of hospitality operations that can benefit from becoming a part of the Kobas family. This time we've two venues near ExCel in East London, an All-American rock themed restaurant in Chelsea, a Brasserie in Covent Garden, a family-friendly pub in Liss, and a new cocktail bar in Shoreditch.
Tapa Tapa joined Kobas in April
Tapa Tapa is a little piece of Spain located next to ExCel in East London offering classic and modern tapas. With 2 iPads, 4 printers, and 1 Kobas terminal, this is an enterprise equipped to handle all orders every day.
La Barrique joined Kobas in April
La Barrique, powered by Kobas, is also located outside of the ExCel centre in East London offering continental selection of sandwiches, salads, Italian style pizzas and gourmet sharing boards with an extensive range of wines to choose.
Sticky Fingers switched to Kobas in June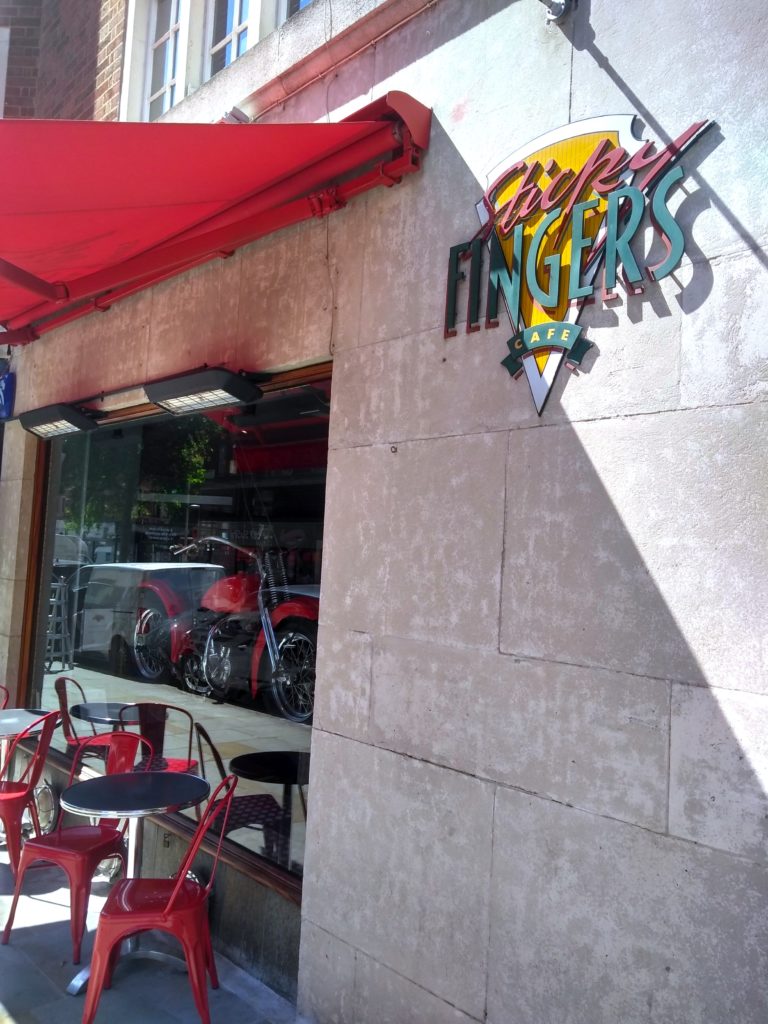 Sticky Fingers is rock-themed All-American Restaurant and Bar, by Rolling Stones bassist Bill Wyman, in the heart of Chelsea. Expect good music, good food, and good times with good EPoS technology!
Palm Court Brasserie joined Kobas in May
Palm Court Brasserie is a stylish and elegant brasserie that offers authentic French cuisine in the beautiful Covent Garden. The team behind Palm Court Brasserie are long-standing Kobas clients, and we're delighted to welcome their 4th venue with more to come in autumn.
Red Mist Leisure opens their 9th venue with Temple Inn Liss in July
We've worked with the Red Mist Leisure team since 2013 and their latest opening brings their estate up to 9 pubs. Temple Inn Liss is a family friendly pub set to re-open Wednesday 11thJuly after an extensive refurbishment and re-design.
Adventure Bars opens new venue in Shoredith in July
The Adventure Bar team were the first ever Kobas client back in 2009 and have now opened their 8th bar in Shoreditch. Currently known as "Electricity Showroom," the new venue is in a beautiful Victorian building with two floors – a laid-back pub upstairs and a dance floor in the basement.
---
That's all for now – we look forward to unveiling some exciting new venues in autumn. If you'd like to know more about new and existing Kobas venues, and our general exploration of great hospitality venues, keep an eye on our Twitter feed.