Working at Kobas puts us in a wonderful cross-over space between London's web technology scene, and the UK's burgeoning hospitality industry. That means we get to work with fascinating new technology to constantly improve the Kobas platform, and it also means we get sneak previews of hundreds of bars, pubs, cafés, clubs and restaurants.
Last quarter we were so busy with installations that it was only possible to keep up via our Twitter feed. While not so frantic, this quarter has still provided enough installs that it's a tough contest to decide which ones to feature.
We've settled upon three highlights which demonstrate the variety of venues that can benefit from Kobas. Two are from long standing clients, and we are proud to have grown with them over the years. We've chosen a lovely village pub, a stunning pavilion overlooking The North Sea, and a spectacular central London cocktail bar, which also just happens to be the closest Kobas venue to our main office.
Red Mist Leisure opened The Red Lion in Odiham in May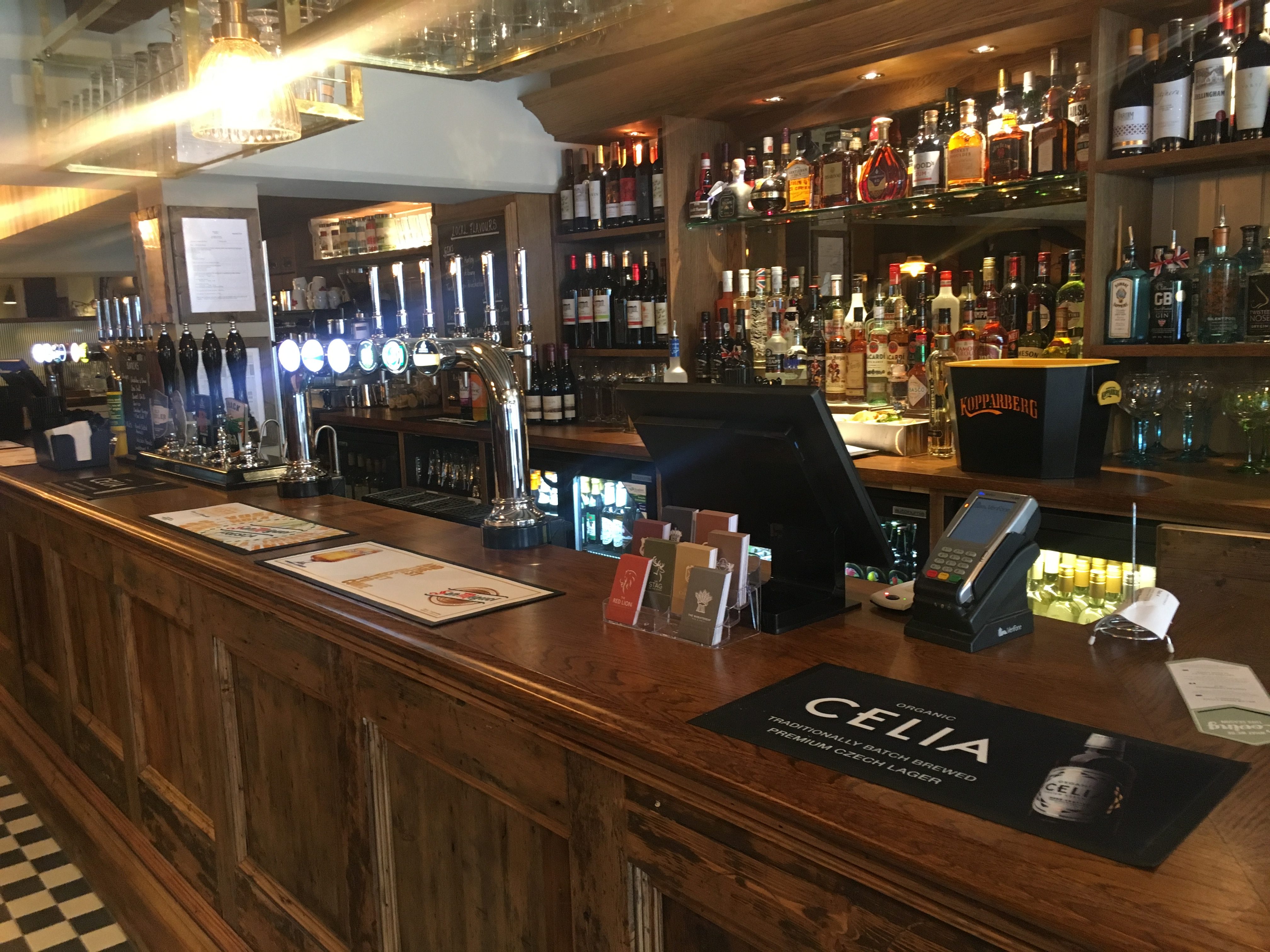 We've worked with the Red Mist Leisure team since 2013 and their latest opening brings their estate up to 8 pubs. The Red Lion in Odiham combines a village local with an excellent kitchen and restaurant, and even has hotel rooms available upstairs.
Jermones Pavilion in Bridlington switched to Kobas in May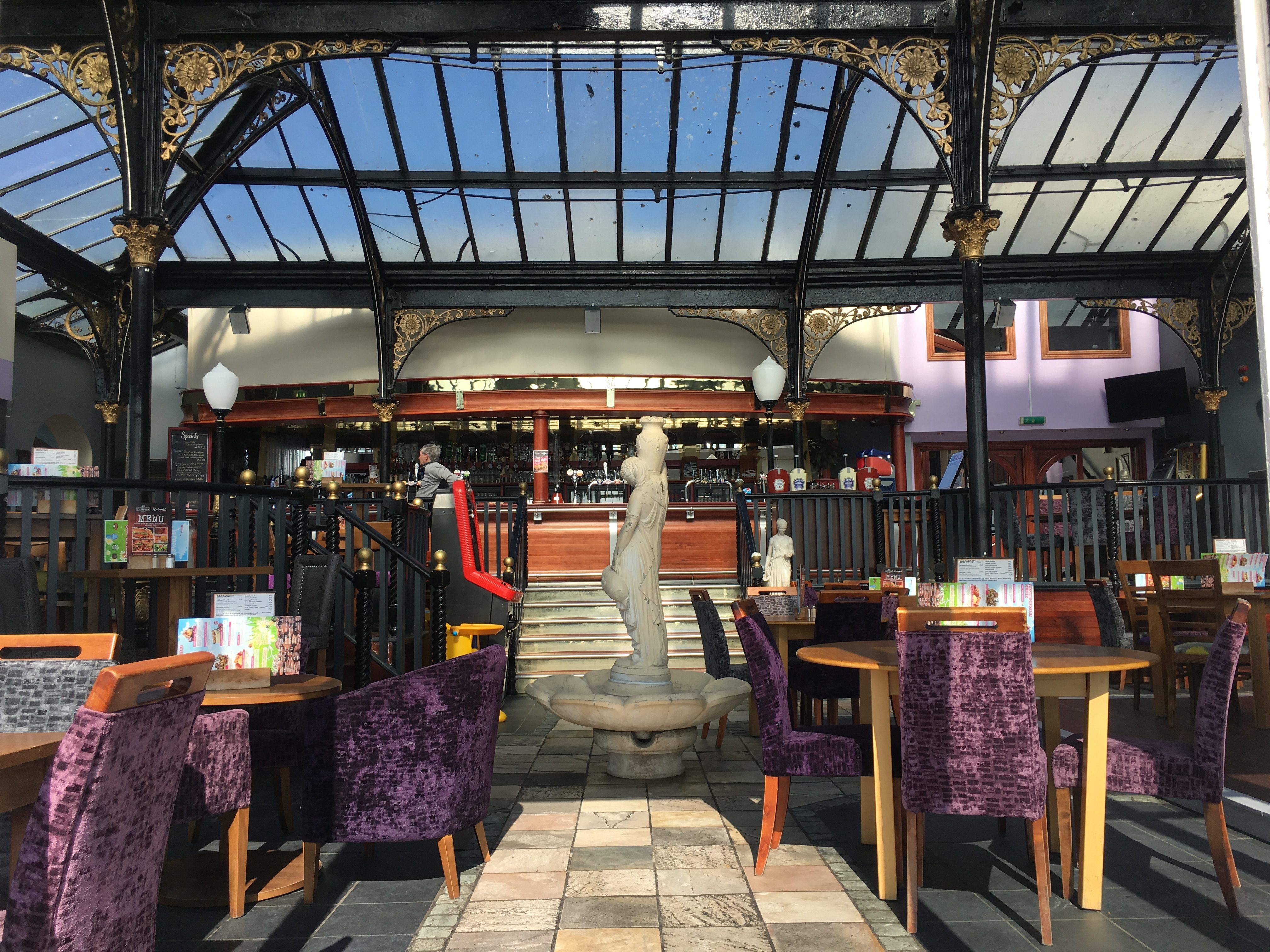 Jermones Pavilion in Bridlington is a large venue, comprising two bar areas with seating, a coffee shop, and an outdoor area with fabulous views over The North Sea. In a single day, during trade, we installed a full rig including a server, 2 iPads, 8 tills, and 7 printers.
The Adventure Bar team opened "Tonight, Josephine" in Waterloo in June
The Adventure Bar team were the first ever Kobas client back in 2009, and "Tonight, Josephine" is now their fifth currently operating venue. And what a cocktail bar it is! Secret London just labelled it "London's Most Instagrammable Cocktail Bar", and they've the photos to prove it.
That's all for now – we look forward to unveiling some exciting new venues in the autumn. If you'd like to know more about new and existing Kobas venues, and our general exploration of great hospitality venues, keep an eye on our Twitter feed.