As we move out of the coldest month, thoughts turn to warm summer days with a cold drink in hand. For Kobas clients, this means more customers coming to enjoy the drinks you offer – and whether there's a beer garden or they wander off to enjoy the sun, it can be challenging to keep track of your glasses.
With that in mind, Kobas has altered the way our item modifiers work, allowing customers to pay deposits for their glasses, and allowing your team to more easily track their returns.
Set Up
Setting it up is easy! Create a PISC (Modifier) Question for glass deposits and add two Answers – one for Deposits and one for Returns. From here, you can add a price adjustment (as normal) for the Deposit Answer and now a negative price adjustment for the Returns.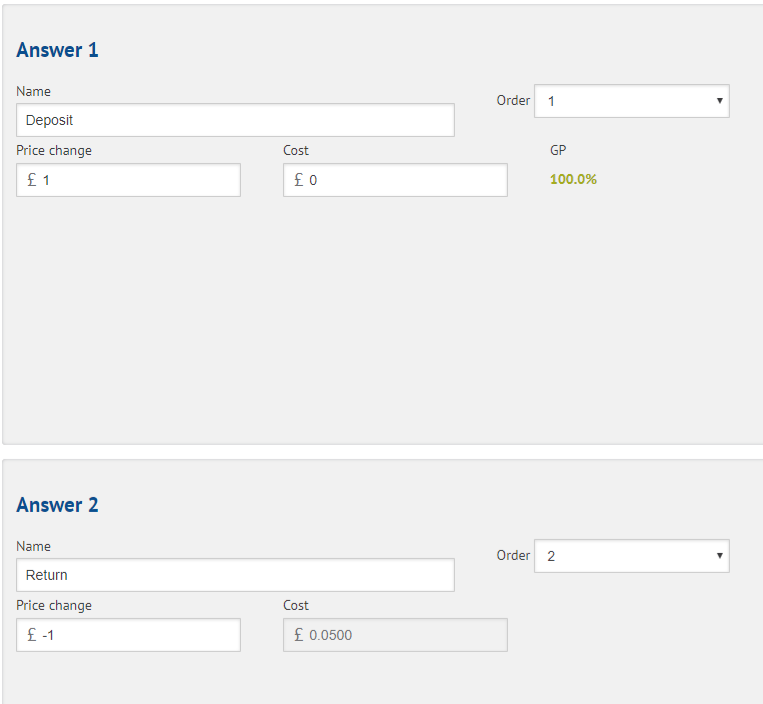 Add it to a £0.00 PLU (Item) in Kobas Cloud and then to your menus. Once you download data on your tills, your new Glass Deposit button will be ready!
Negative Baskets & Tabs
In the event your basket has a negative amount (from Glass Returns), paying it off by cash or card will work as normal, with the only change being a Refund pop up to acknowledge the return.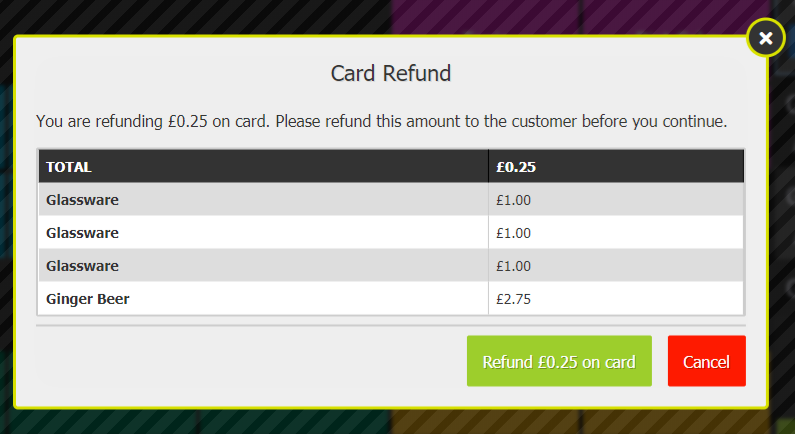 The receipt will reflect this refund, too.
If you have a tab that has Glass Returns only and thus a negative price associated with the tab, you will need to void the Glass Returns, settle the tab and then add the items again to the basket in order to refund as normal.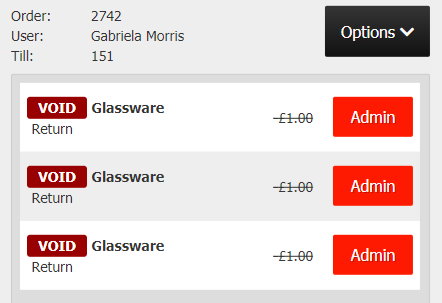 Note: Negatively priced modifier answers do not reverse stock usage. We thus advise that you do not add recipes to your Glass Deposit PISC (Modifier), as this may skew reporting.
---
That's all from us for now! We hope this addition to our Item Modifiers helps save your team some time and effort, so they can get back to serving your customers.
If you have any questions please get in touch with our support team. Follow us on Twitter for more daily updates.