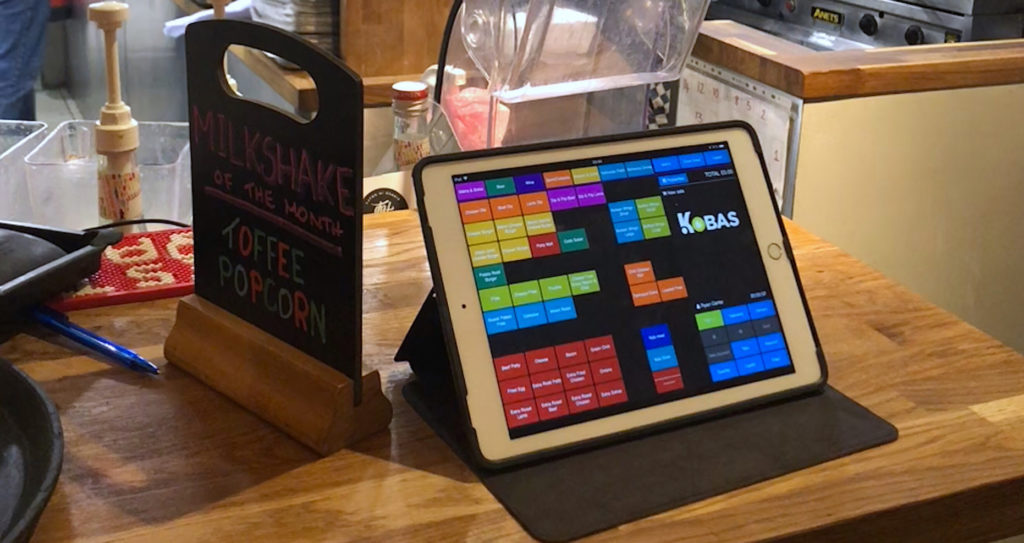 If you are using Kobas EPoS on iPads or iPad minis, please ensure that your app is updated with the most recent version, 1.3.0 The latest version updates automatically meaning less disruption for those using iPads in the future. Older versions of the app work fine, but there is a chance that this may not be the case following Apple OS releases.
We have found that many Kobas users have already, so there may actually be very little, if anything, for you to do. However, just in case, you will find details below on how to check your current version and how to get the latest one.
The latest version of the App is "1.3.0"
To locate the version number go to Settings > General > iPad Storage. This will load a list of all apps currently installed. Locate the Kobas EPoS app and select it. You will be able to view the version number here.
What if my version is not 1.3.0 or higher?
If you aren't using the latest version of the app, you'll need to first delete the app before downloading it again from the below link.
There are two versions of our online setup guide, one for iOS 11(and higher) devices and another for those on older operating systems (iOS 9 and 10). The download link found in both are the same, but the screenshots differ based on the OS.
Please note: As you are not setting up the iPad for the first time, you will not need to edit any network settings. Simply download the app and, so long as network settings remain unchanged, it will work as it did before.
---
As always, if you have any questions, please do not hesitate to contact support. Our support team will be happy to assist you.