Cash continues to fall from favour across the UK economy as a whole, and the hospitality sector is no exception. Cash now accounts for only 20% of takings in the average Kobas venue, down from 38% in 2016.
The advantages are clear: less chance of violent robbery, reduced chance of theft from disgruntled employees, no more trips to the bank to deposit takings or to collect change, and much time saved balancing till floats.
To support operators seeking to streamline their operation, Kobas EPoS can now be configured to run entirely without cash as a payment option. This setting may be applied on a per-till basis, so is just as useful for venues that have some tills in areas that won't take cash, as it is for those operators who have taken the decision to be entirely cash free.
To switch your Kobas EPoS till into cashless mode, head on over to the Administration section of Kobas Cloud, and navigate to Venues -> Venue Details and hit the Tills tab. When adding or editing a till there's now an Accept cash? option, which logically controls the availability of having a float level for that till.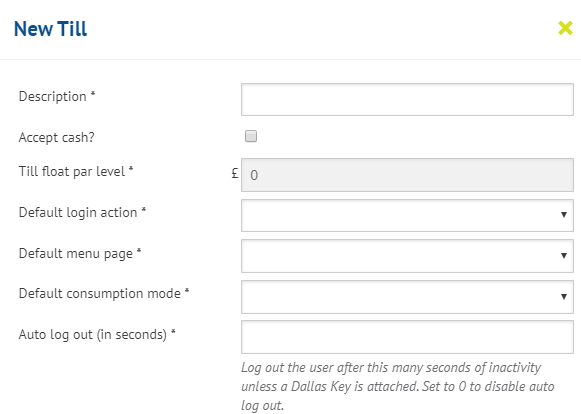 When a till is configured to be cashless, all buttons pertaining to accepting or refunding cash become unavailable, eliminating the opportunity for errors.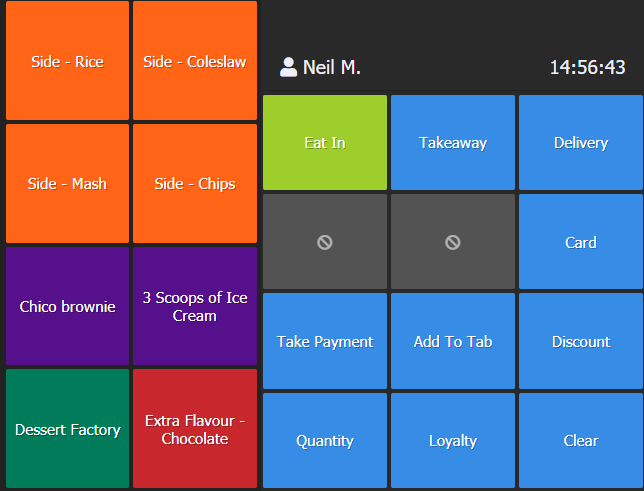 In venues where some tills can accept cash, cashless tills cannot be used to perform cash refunds either.

So if you've got tills in your venue without a cash drawer, or you whole venue is cashless, head over to Kobas Cloud and update your till settings today!